Oil & gas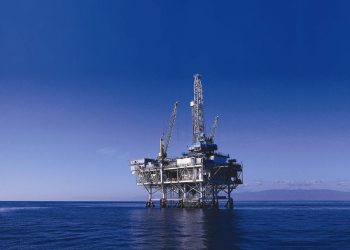 Refining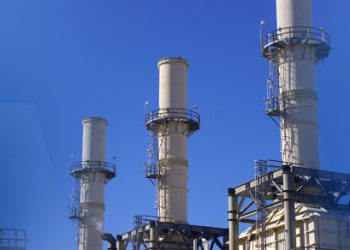 Petrochemical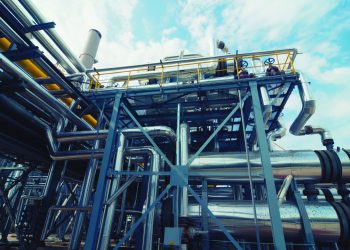 Chemical
Environment
Energy
Industrial reality
The process & energy industries do experience profound changes in an attempt to adapt to an ever more demanding environment. The operating conditions are changing and, in most cases become more and more rigorous, making it more difficult to meet the performance goals. As a consequence, the facilities operate under harsh conditions even though they were not initially designed to meet these new requirements.
In addition, even if the vast majority of equipment is aging, the installations must still resist increasing yields requirements while maintaining a high level of availability and reliability.
Assets management
The Assets Integrity  Management has become a strategic objective for all industrial plants. As such, the regulations around the world are established to continuously improve risk management to ensure protection of both citizens and environment against major industrial accidents. The companies in charge of the operations must therefore ensure assets safety and reliability by suitable design, monitoring methods and procedures.
Key features
Competitive market
Higher yields from the processing assets
Health & Safety
Ever enhanced risk management for humans & environment
Corporate directives
Plants to be managed efficiently and profitably
Among our clients...
Air Liquide – ArcelorMittal – Areva – ATB Riva Calzoni S.p.A. – Axens IFP Group Technologies – Böhler Welding- Borzouyeh Petrochemical Company – BP – Chevron – Doosan – ENI – Essar Oil Ltd – Exterran Belleli Energy – ExxonMobil – Fluor – Haldor Topsoe – Hitachi – The Japan Steel Works Ltd – Kobe Steel Ltd – Larsen & Toubro – LyondellBasell – Petrobras – Rosneft – Saudi Aramco – Shell – Total – Walter Tosto – Varo Refining –
Audit, Assistance, Strategy, Service, Development